Web App Development
No matter it is a WordPress site or an online shop, we can make it for you within a few days. Any customise web application is also can be possible.

Cloud and System Development
We are able to develop any sort of enterprise grade applications (e.g POS and ERP). We also welcome any sort of start up projects, no matter it is B2B or B2C. No matter it is AWS, Google or Azure, we are able to build to cloud infrastructure for you.

Mobile App Development
Mobile applications are very important in the software market nowadays. Our team is able to develop both IOS and Android application.

Game Development
Game is a modern art form of 21st century. Our team is able to develop cross platform 2D game.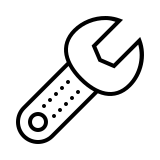 Technical Support
If you are looking any sort of technical support, say email server setup or domain registration, we are also willing to help.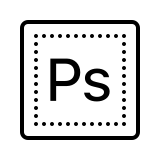 Graphic Design and Photography
Our partner works closely with big catering group in Hong Kong. They provide high quality graphic design and photography services.